Many customers often complain about about Ads popping up while they surf the web. Ads can be caused by many different things but quite often can be simply removed by installing an ad blocking extension into your browser.
One of the best ad blocking extensions (Add-Ons) is called AdBlock Plus. The easiest way to install this add-on is to simply install the extension from your browser. Below I will walk you through the steps for installing AdBlock Plus on to the Google Chrome browser but all of the main browsers follow a very similar method for installing.
1. Open up your Google Chrome browser
2. Click on the three vertical dots in the top right hand corner of the screen.
3. From the menu which will appear, move your mouse pointer over MORE TOOLS and then left click EXTENSIONS
4. An extension window will now be displayed similar to the one shown below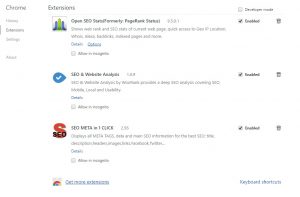 5. Click on the GET MORE EXTENSIONS link at the bottom of the window
6. A new window will appear. In the search box type AdBlock then hit the Return Key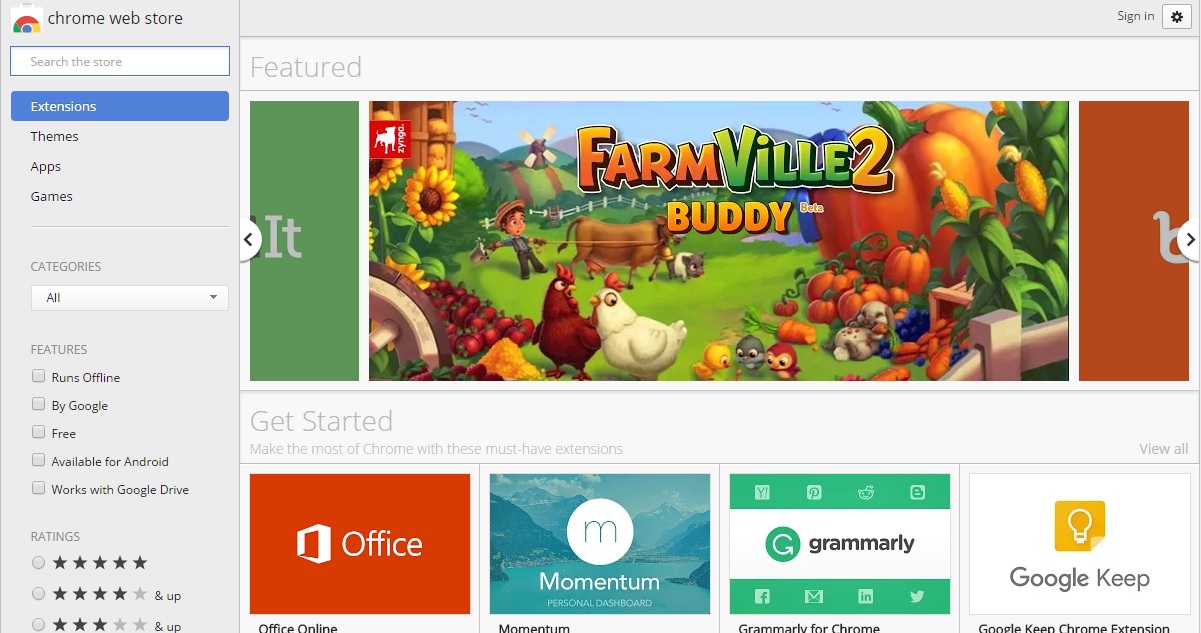 7. From the list find ADBLOCK PLUS and click on ADD TO CHROME

8. Click ADD EXTENSION when the security window pops up.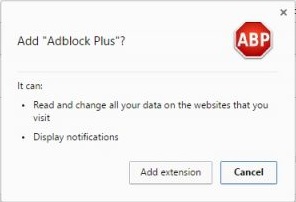 9. That's it. Restart Chrome and watch the ads disappear.
If you find after installing AdBlock you still get lots of ads appearing then it may be that you have a malware infection on your computer. Please contact us for a quote to remove the infections for you.
For Virus and Spyware Removal in Paphos contact Paphos PC Repair